The Mentoring & Coaching Hub was born in January 2017. The creation of the Mentoring & Coaching Hub responded to the needs to:
Design, innovate and develop new solutions for mentoring and coaching activities
Deliver common education paths for MSF mentors and coaches (individual and team coaching)
Document: evaluate and capitalise on mentoring and coaching activities, to share the learnings amongst the various and concerned actors in MSF.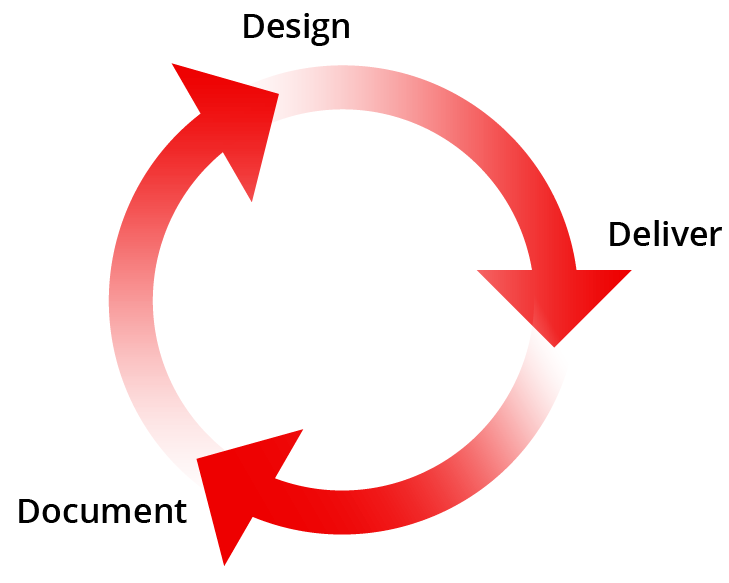 The Mentoring & Coaching Hub aims to support MSF projects by offering mentoring and coaching to staff worldwide, enhancing their personal and professional leadership.
---
---
Mentoring & Coaching Hub Team
---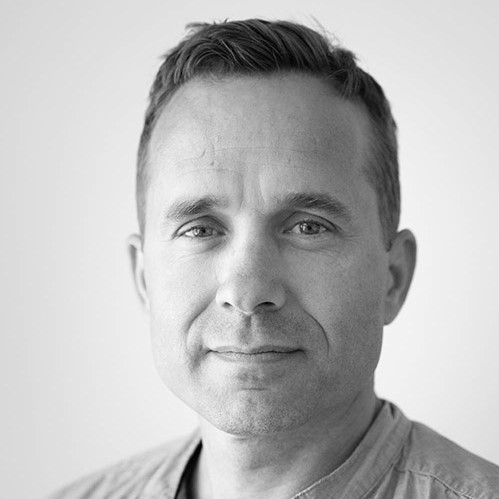 Mentoring & Coaching Hub Coordinator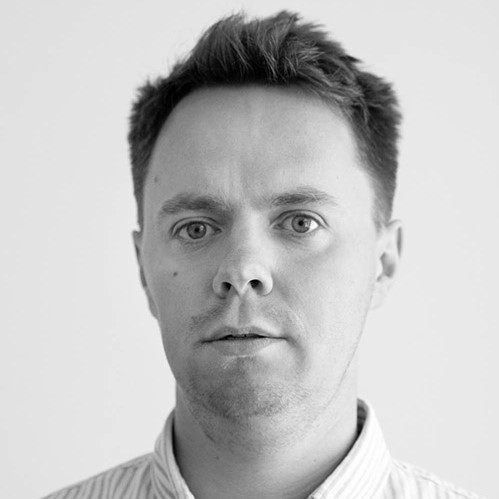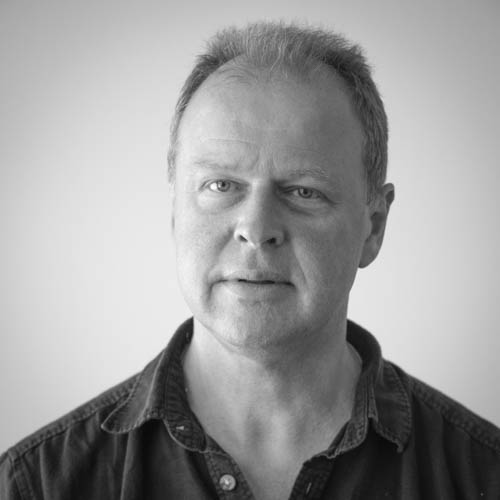 Project Manager Mentoring and Coaching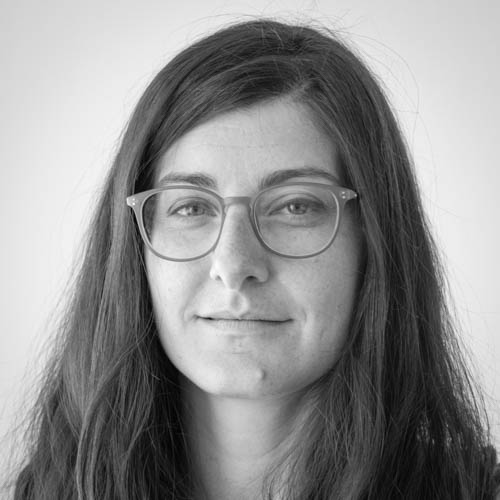 Mentoring Project Manager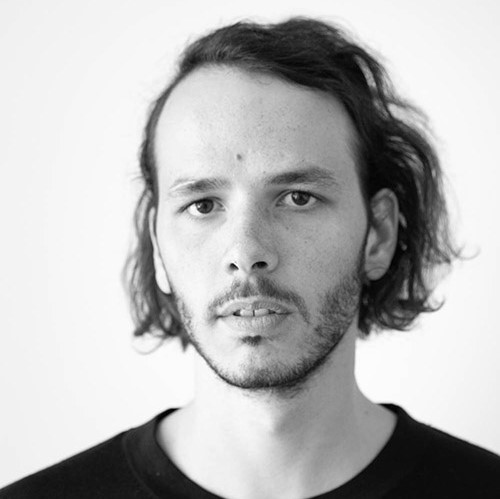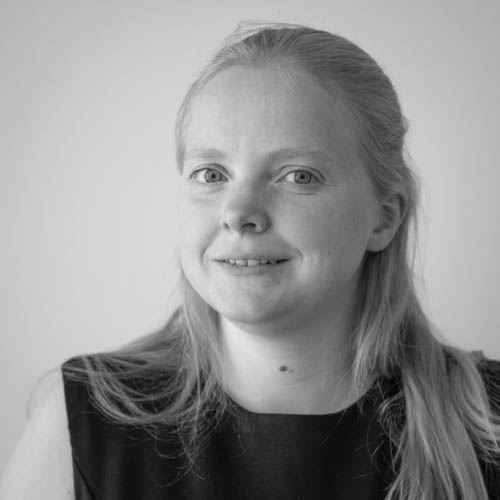 Admin & Project Manager (On leave)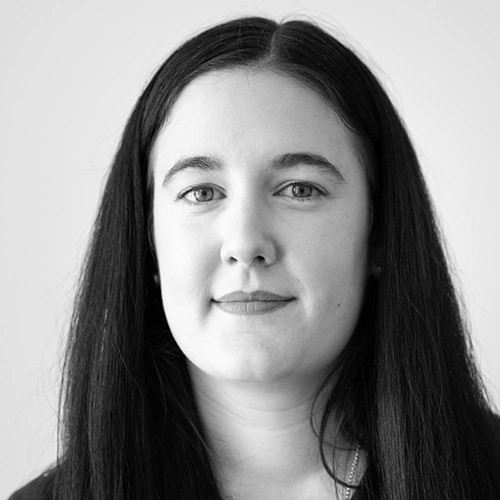 Evaluation & Capitalisation Manager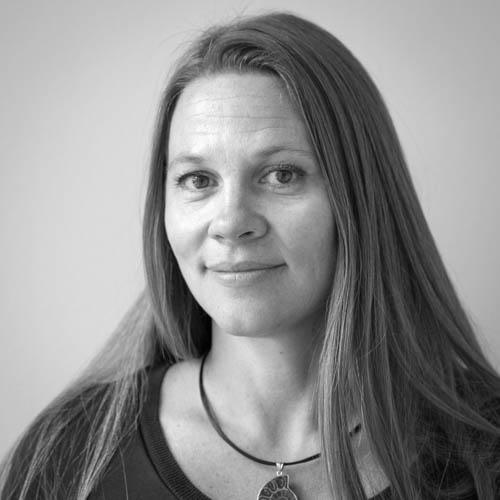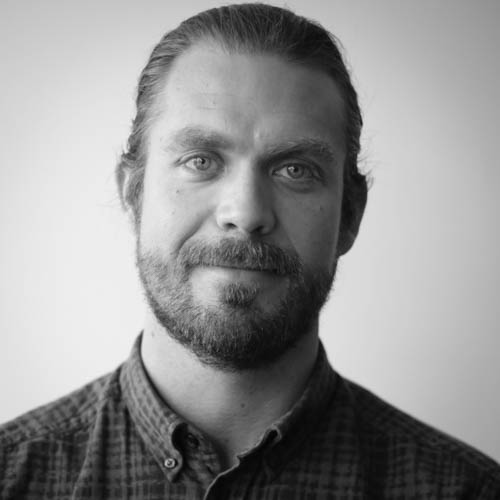 Admin Support & Project Manager